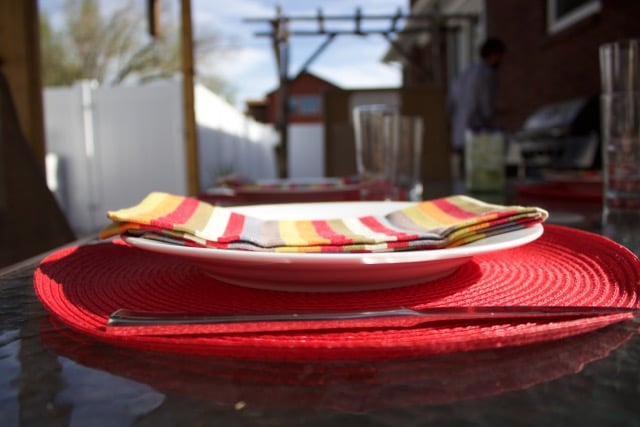 Easy Summer Grilling- A Delicious Fitness Resort Recipe
BBQ season is upon us but that doesn't mean you have to skip out if you are trying to stick to a healthy diet!  Grilling healthy meals are just as easy as burgers and dogs. Try this beautiful summer dinner made completely on the grill, one of our favorite fitness resort grilling recipes.
Spicy Honey Salmon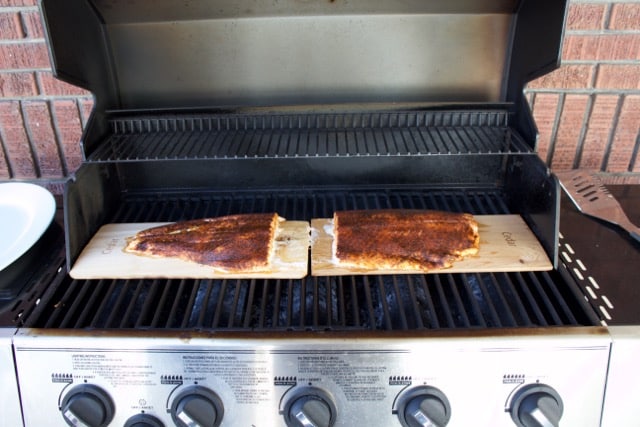 Ingredients:
1 teaspoon cumin
1 teaspoon chili powder
1 tablespoon brown sugar
salt and pepper to taste
1/4 cup honey
Salmon (try Costco or your local market for fresh!)
*Cedar Planks soaked in water 1-2 hours prior
Directions:  Combine cumin, chili powder, brown sugar, salt and pepper in a bowl. Sprinkle over the salmon and gently pat the spices in. Preheat your grill to 350 degrees. A thermometer is super helpful when cooking fish on the grill. Place cedar planks on grill and let them get slightly heated, about 3-5 minutes.  After heating, place salmon on the warm side of the planks and let cook about 15 minutes.  Remove salmon after cooking and immediately drizzle with honey.
*Don't have cedar planks? Double up on some aluminum foil as a great alternative! 
---
Grilled Asparagus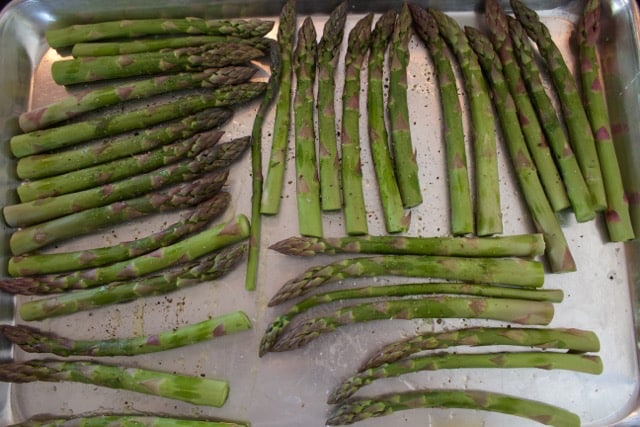 Ingredients:
Bunch of Asparagus
One garlic clove
1 tablespoon EVOO
Salt and Pepper
Directions:  Cut off hard ends of asparagus.  Crush garlic cloves and diced.  Lay out asparagus on a baking sheet and drizzle EVOO.  Sprinkle garlic, salt and pepper and stick it straight on your grill!  Grill woks and vegetable bowls made specifically for the grill are great for any vegetables you want to grill this summer.
---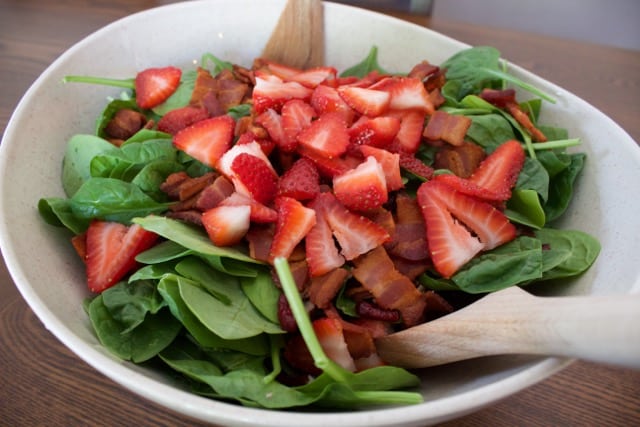 Summer Strawberry Salad
Spinach
Strawberries (sliced)
6 strips bacon (diced and cooked)
Red onion (diced)
Dressing—1/8th cup balsamic vinegar, 1/2 cup EVOO, 1 teaspoon brown sugar.
Directions:  Add all ingredients in bowl and toss with dressing! EASY!
What are you making this summer?  Remember, summer grilling can be healthy!   Leave us a comment, we'd love to hear about it!