Show up ready to sweat, we'll take it from there.
What would a fitness and weight loss retreat be without numerous class options? Our
structured
fitness retreat will have you burning serious calories each day doing a variety of classes suited for your level. Don't worry about choosing which classes to take, we've got your pre-planned schedule ready for you each day. At Unite our fitness activities cater to all interests and abilities, from the most sedentary to those training for a triathlon. It's okay if you haven't exercised for a while, we will modify your program to fit your ability. Cardiovascular training, strength training, balance, stability, and flexibility will all be a part of your pro
gram.
Check out our private gym and facilities.
Examples of our Fitness Classes:
Personal Training

Power-tone
Pilates

Boot Camp

Interval training

Kick boxing / Boxing
Kick boxing / Boxing

Core and stability ball

Water aerobics

Water bootcamp

Crossfit Style Workouts
While participating in your fitness or weight loss camp, you will spend a great deal of time enjoying the outdoor beauty and diversity Utah has to offer by getting out in nature each day. There is proven evidence being in natural environments has calming and positive mood effects. The combination of these two elements (exercise and nature) is one way Unite incorporates balance of the mind and body.
Downtime Recreational Activities
Indoor and outdoor workouts

Daily hikes each afternoon in our nearby stunning mountain ranges

Trail Running

Nature Walks

The "Unite Challenge"

Tennis

Swimming
Downtime Recreational Activities
Downhill Skiing (Additional Charge)

Cross Country Skiing (Additional Charge)

Water Sports (Additional Charge)

Rock Climbing (Additional Charge)

Fishing (Additional Charge)

Mountain Biking (Additional Charge)

Golfing (Additional Charge)
As you can see, we pack a lot into each day. Don't worry, we pencil in time for relaxation and fun too.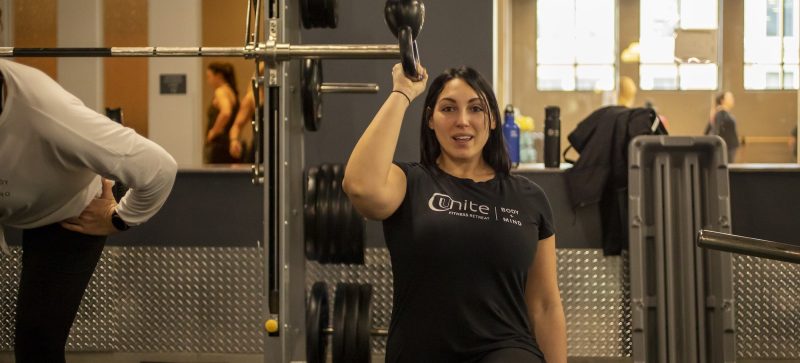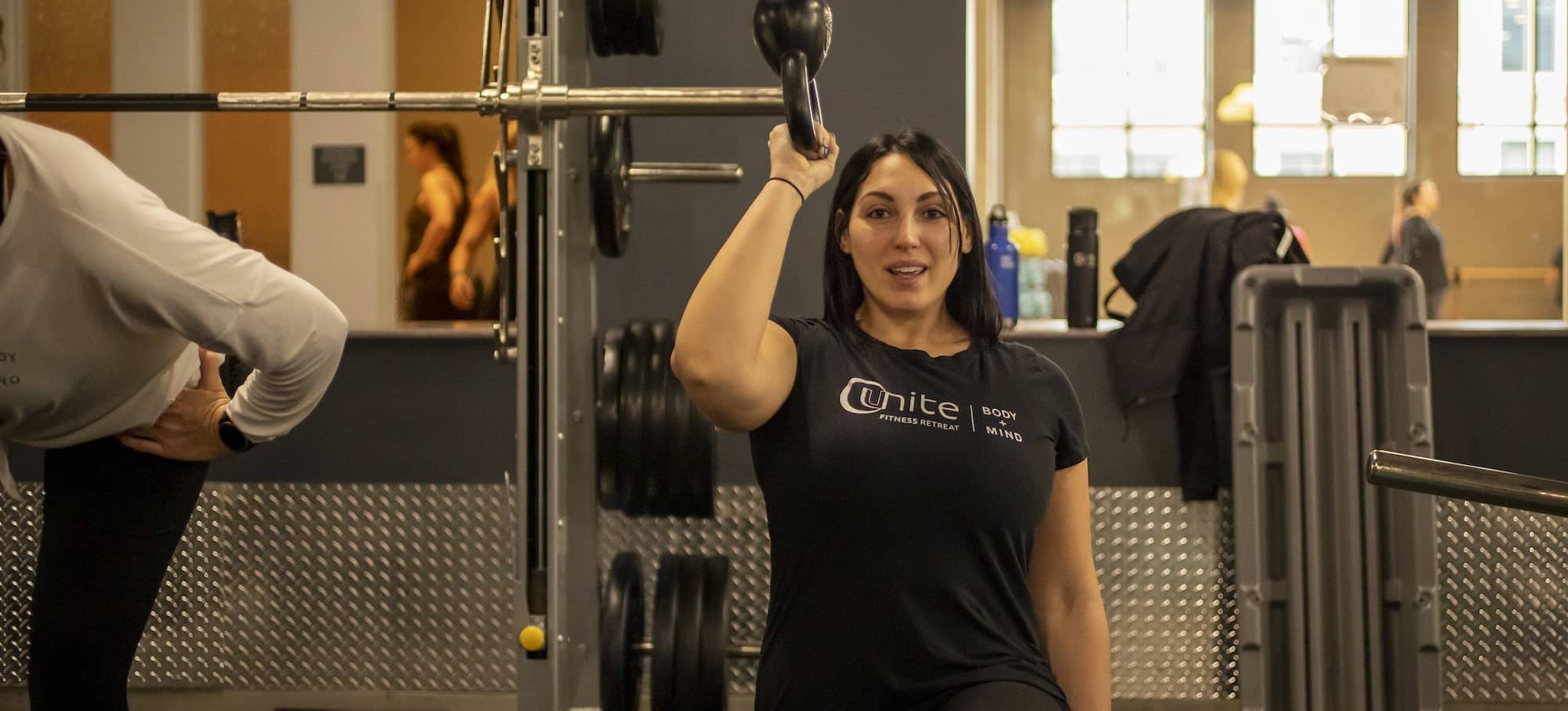 6:00
Rise and Shine
6:30
Intention Setting & Stretch
7:30
Energizing Breakfast
8:30
Fat Burn Blast
9:00
Personal Training
10:15
Break and Snack
10:30
Group Fitness Class
12:00
Lunch & Learn
1:30
Daily Recreational Outing (hiking or sports)
4:00
Yoga Stretch, Spa Rejuvenation, or Life-Coaching
6:00
Farm Fresh Dinner
7:00
Personal Time & Relaxation