How is
Unite different

from other weight loss camps or fitness vacations?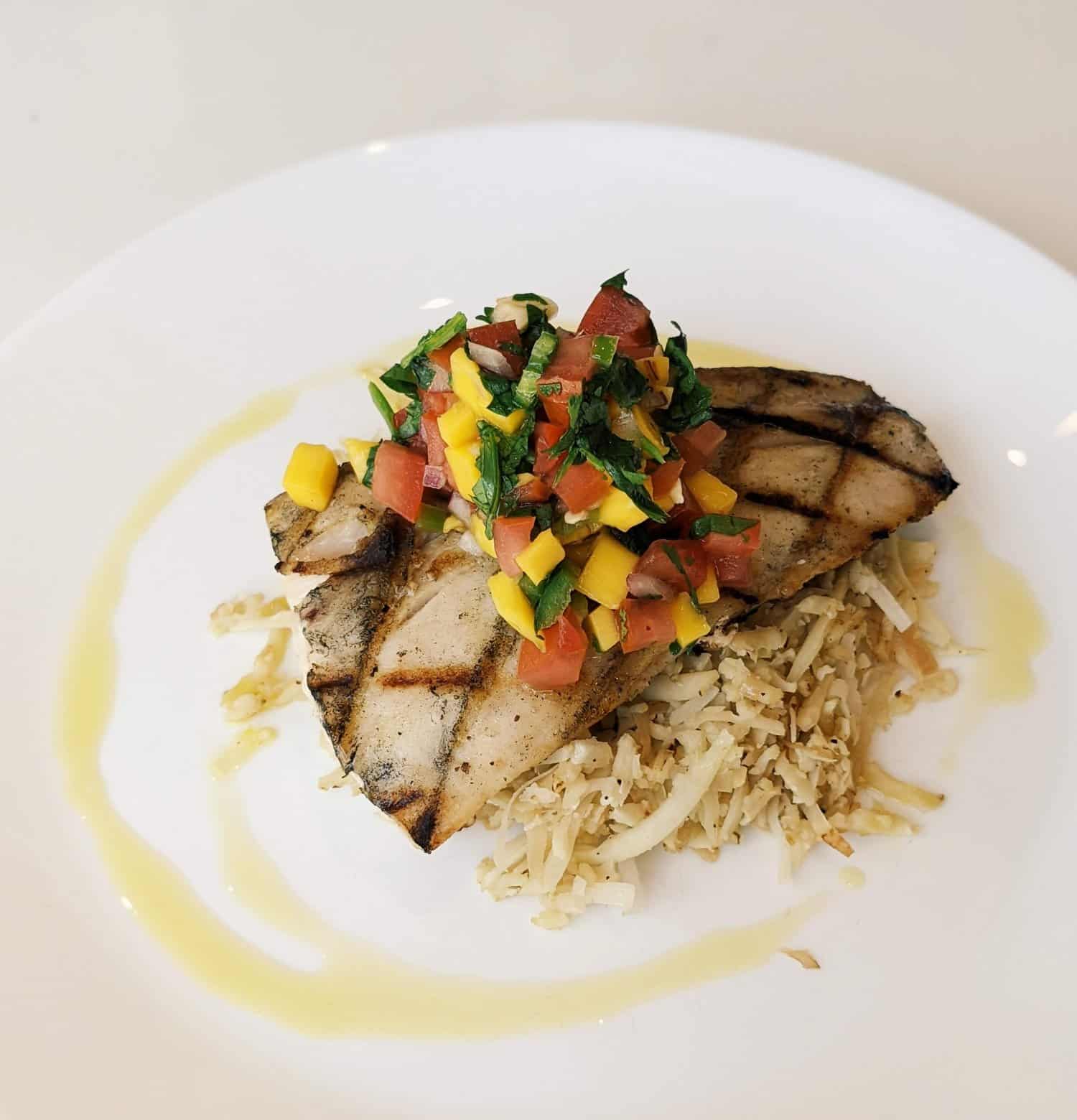 Unite is one of the only programs in the world that is truly all-inclusive, you can leave your money at home. Did you know most camps charge extra for personal training, education, and even assessments! On top of that, we offer straightforward pricing that is listed on the website with no hidden costs. We've done our research and encourage you to do the same. Unite offers more than any other fitness camp in the industry and at the best value for you.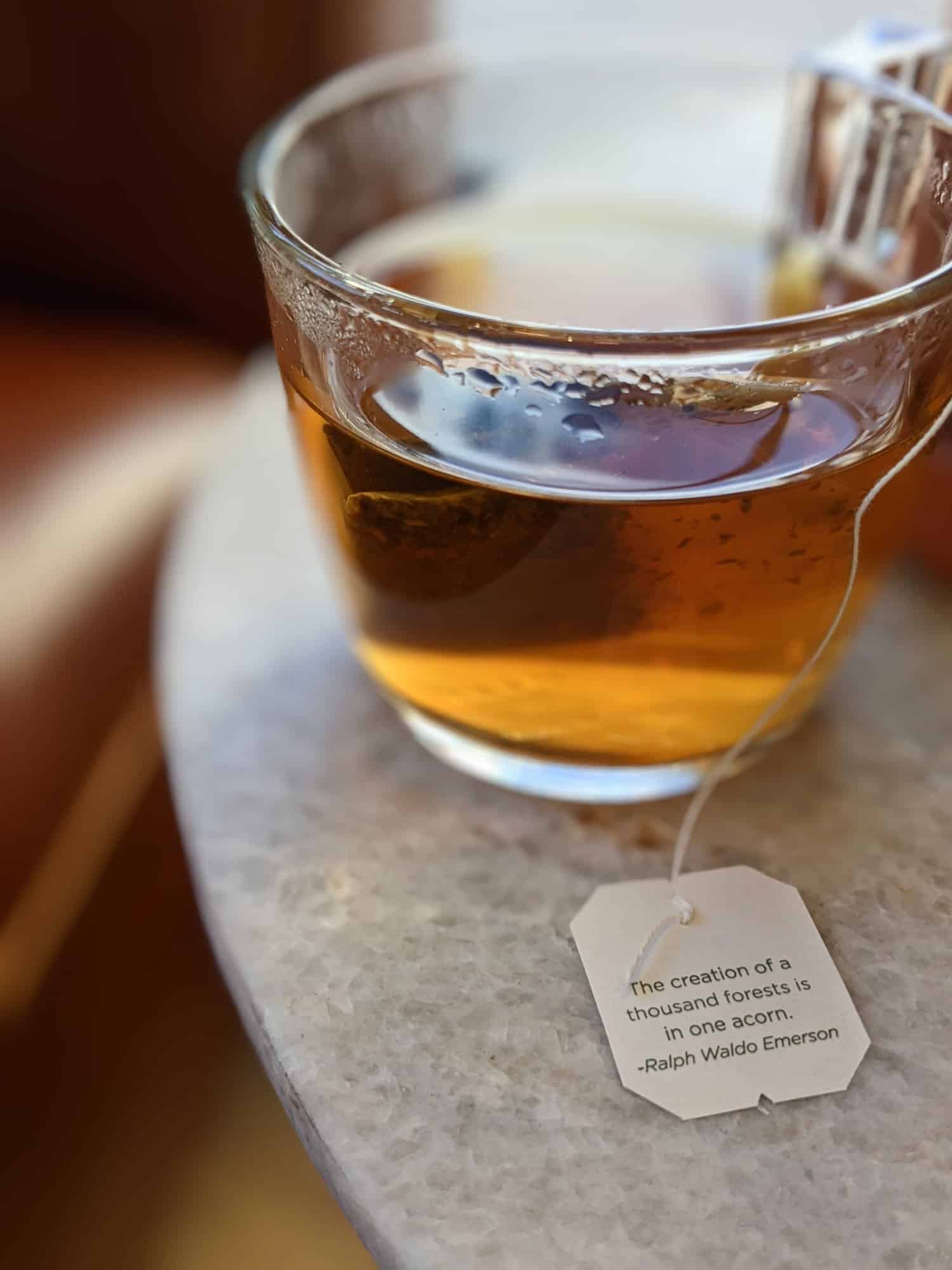 At Unite, we do more than just exercise, we understand you must change your mindset for new habits to stick. It all starts with becoming more mindful and being aware of our body & mind connection. Our experts will guide you to look inward and discover an awareness like never before.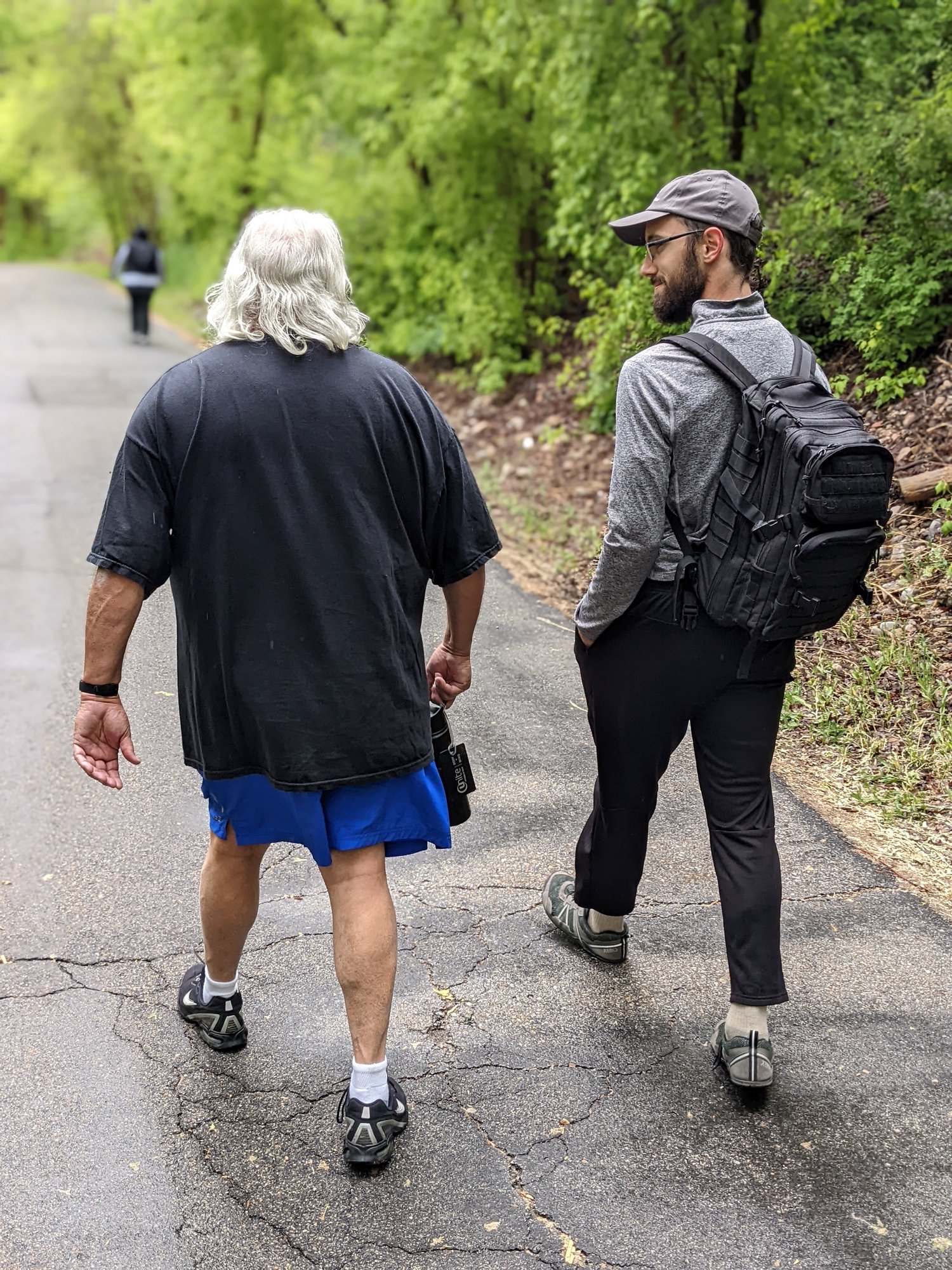 We keep our class size small so YOU get the attention and focus you need. No two people are the same, we work with you as an individual and modify the program to fit you. We offer both low impact fitness to high impact intense fitness based on your initial assessments and needs. Our goal is to create a sustainable, safe, and effective program for each guest.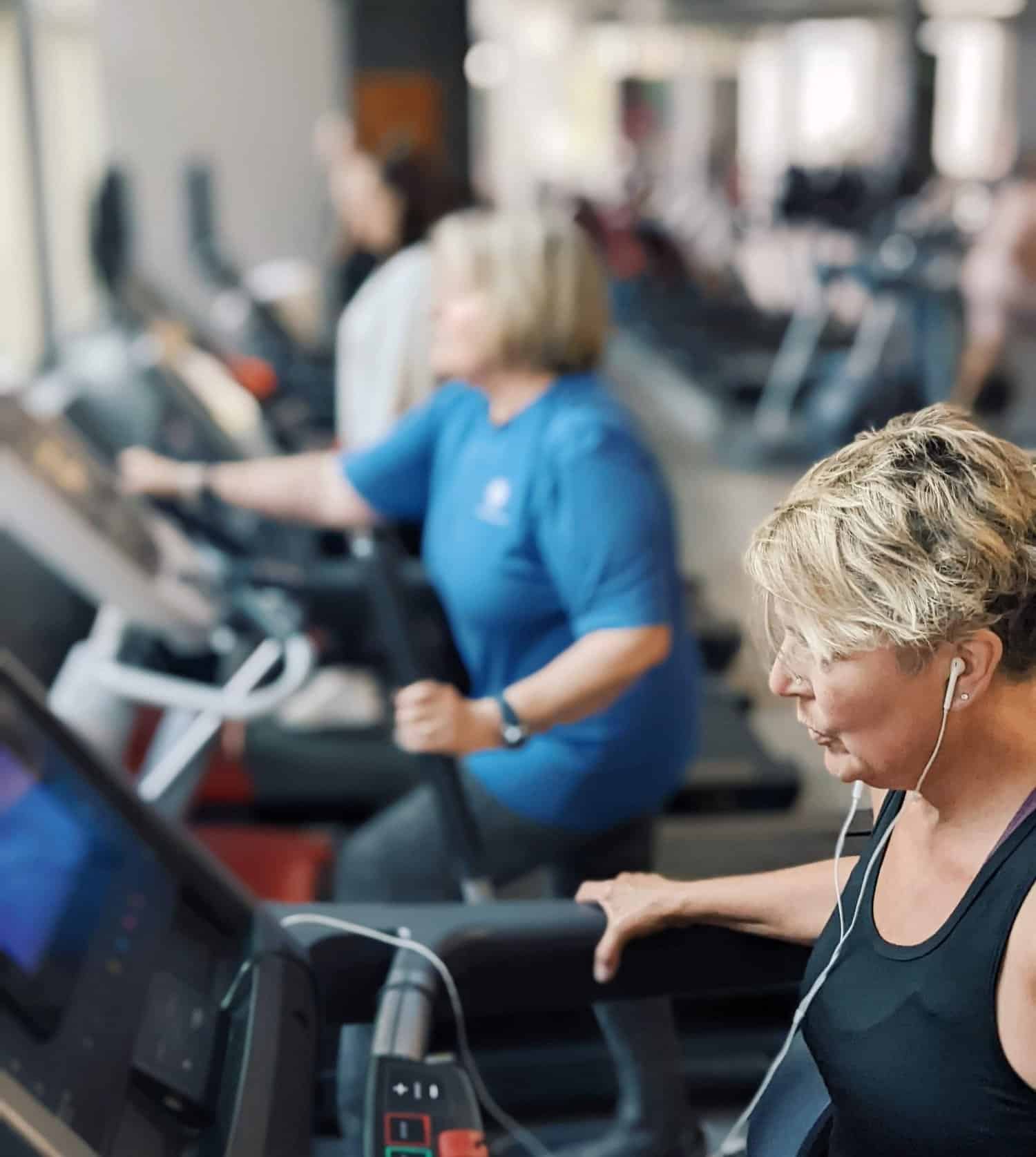 Hands-on education is WAY more effective than sitting in a lecture hall for hours "learning". We take you out in the world and show you how to make this new life-style a part of your life. Enjoy cooking demos, daily "lunch and learns", and even lunch out and about on the town.
Many of the benefits of attending
Unite Fitness Retreat

include: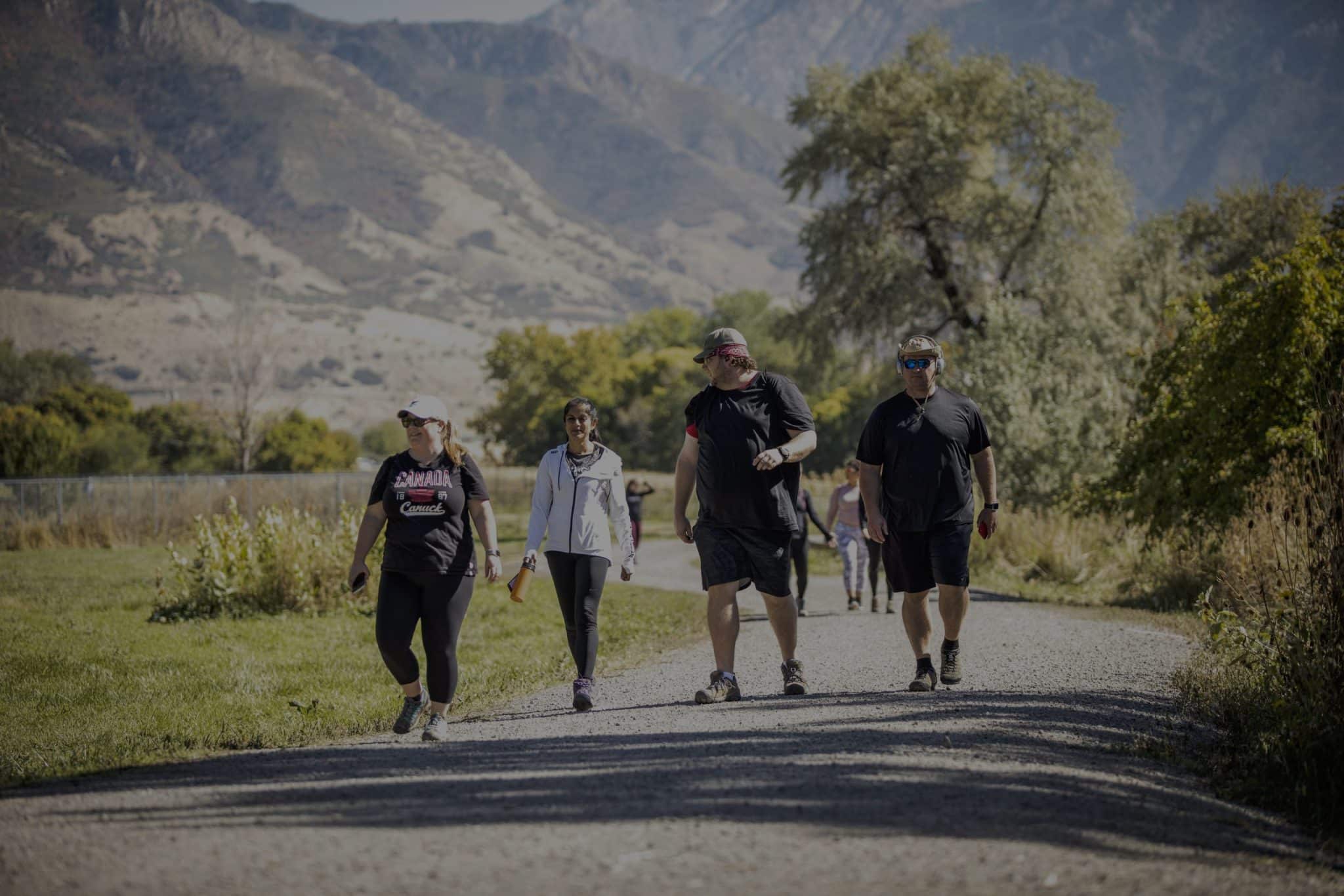 Achieve a healthy weight for the long term
Strengthen and tone your body
Lose stubborn belly fat
Stabilize blood sugar
Quit smoking
Quit drinking alcohol
Detox your body from the inside out
Jump start your metabolism
Improve sleep apnea, diabetes, and other health conditions
Reduce high blood pressure
Find balance and clarity in your life
Create healthy eating habits
Gain confidence and self-esteem
Overcome emotional eating
Overcome fitness plateaus
Overcome addictions and self-defeat
Begin to heal after trauma from divorce, loss, or other major life-changes
Feel energized, renewed, active, and refreshed
We promise to be the most
Effective


weight loss camp
If you are searching for a luxurious spa vacation with little exercise or structure, we're not the place. If you are wanting the best atmosphere for making change in your life and an expert team that supports you fully, we are the retreat for you. Our accommodations are modern, comfortable, and private with beautiful mountain views. Unite is the perfect mix of urban and nature, we are just minutes to the beautiful surrounding mountains.
We are an all-inclusive fitness camp and we won't nickel and dime you once you get here. It's all taken care of up front when you register. There are no extra purchases required and we've thought of everything, even a few important extras like a weekly cooking classes, inspiring guest speakers, and after-care support when you go home.
You've probably seen fitness camps priced lower than ours as well-the catch- they DO NOT include it all, you'll be paying for extra services the entire time you're there. Our tip: Do your homework, ask exactly what is included and what extra fees you might expect.
Unite Fitness Retreat was created by experts in the weight loss retreat industry who had experience working for some of the premier fitness and weight loss resorts in the world. With over 30 years of experience, education, and passion Unite was formed to be the most effective fitness camp while being at a price point that is fair without skimping on value. Group and private life-coaching Learn more about our story