Imagine a health and fitness retreat unlike anything you've seen before.
What a year, 2020.  Some of us have experienced a real toll on our mental, physical, and emotional health.  A lot of us are ready for a total life reboot.  Welcome to your renewal in the beauty of Utah.  The mountains will be your home, the fitness will fuel your soul.  This unique wellness retreat will challenge you, inspire you, and move you.  This is your chance to shake off the dust and reset your health.
Have you been searching for a weight loss camp in Arizona?
Experience Unite Fitness Retreat's transformational fitness & health retreat, in
Salt Lake City, Utah
and get out of your Arizona comfort zone.  The program combines an intense fitness regimen – centered on morning outdoor group fitness and afternoon mountain hiking – with a highly structured nutritional diet, the Unite program immerses just 20 guests in the natural splendor of the glorious mountains and urban city vibe, all at the same time.   Experience between 3 days up to 24 weeks  of absolute wellness, including a digital detox, weight loss & improved fitness, and a mental reboot.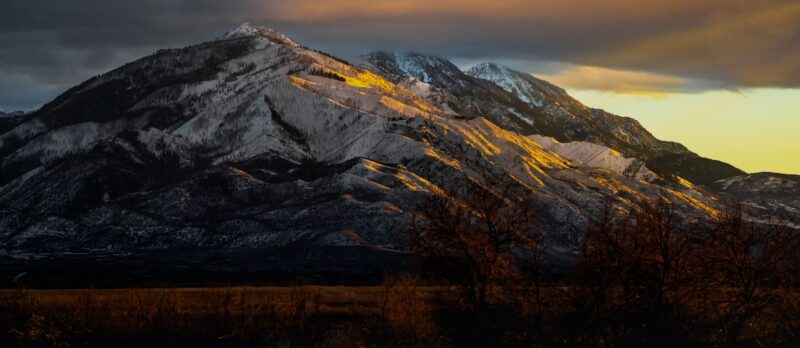 "I don't have the words to express my gratitude for this program.  The staff is so supportive and uplifting, the food–incredible, the fitness–FUN and challenging.  I am thrilled with my results and my recharged state of mind" – Barb from Arizona
We've helped hundreds of Arizona residents and we'd love to help you with your life-style change too!
Picture a stay you have only dreamt about.  Where every detail of your experience is planned just for you.
Unite Fitness Retreat is NOT an adult fat camp – it's a fully personalized, boutique-style fitness retreat.  We don't just want you to lose weight and get fit, we want you to reconnect with your mind.  We want you to change habits and rewrite your story.  Of course, losing weight is great, but your long term wellness is our concern.  At Unite, we'll help you form healthier habits that will give you guidance for the rest of your life.   This is not a quick fix, but a life-style change.  If you're ready, we're ready for you.  Maybe it's time you pack your bags, hop on a plane, say goodbye to Arizona and come to Utah for the reset of your life!
See what the Crumps from Arizona had to say about their Unite Fitness Retreat Experience ↓