Here are several third party financing options we have hand selected as the best options for our guests.
As you can see, we pack a lot into each day. Don't worry, we pencil in time for relaxation and fun too.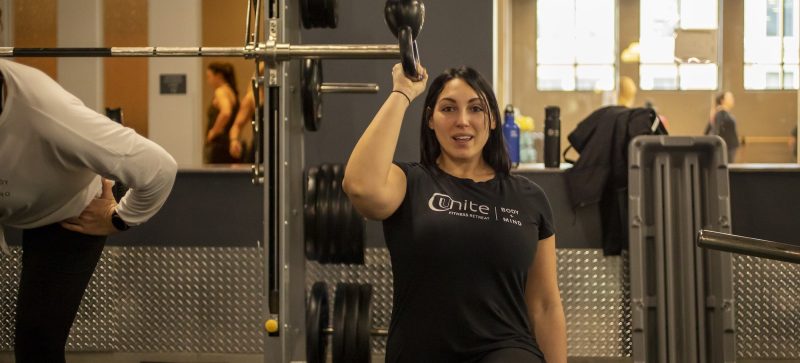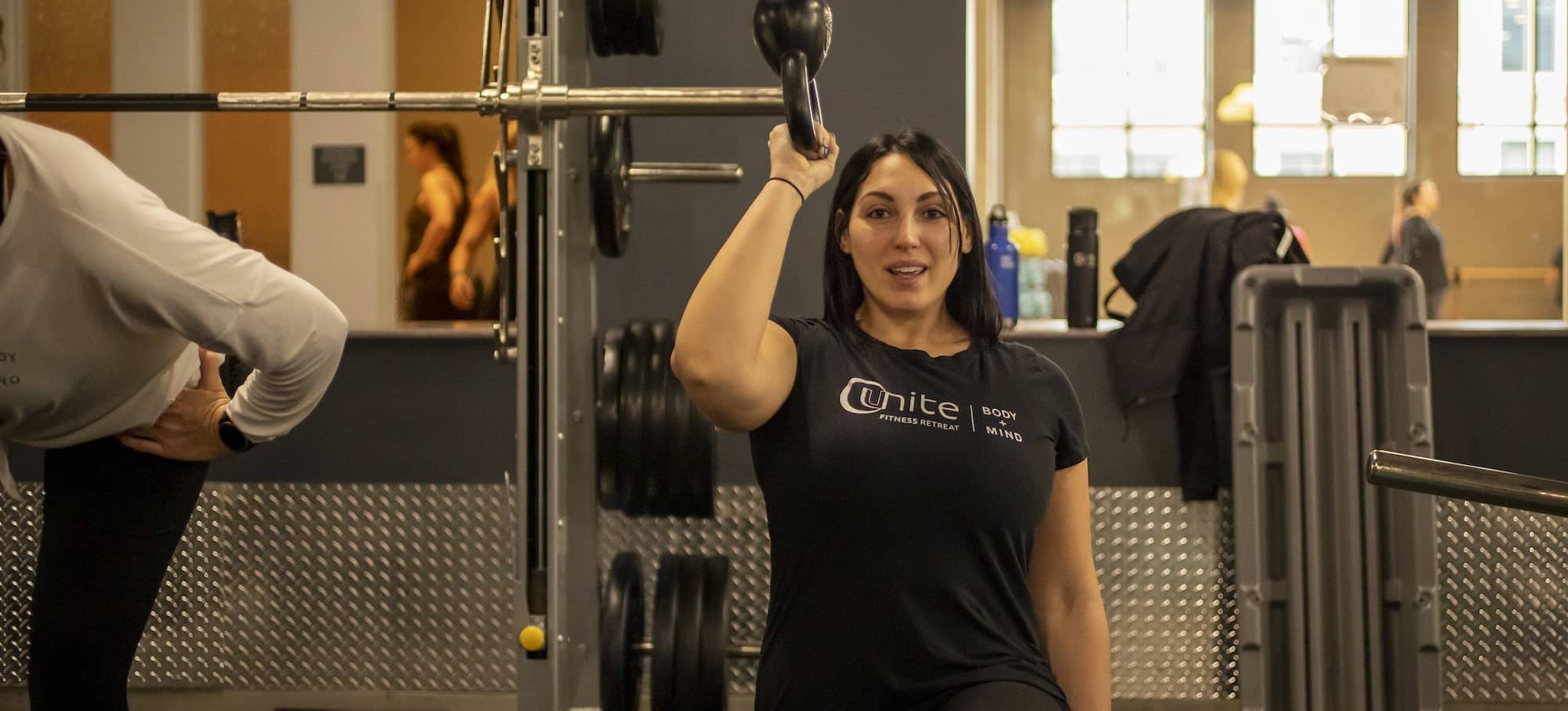 One of the biggest draws to our program is our structured environment. You don't have to worry about planning anything! Our experts map out your wellness program with your specific goals and needs in mind, including time for rejuvenation, massages, and personal time. Perhaps, you'd like to lose serious weight or maybe you're in a fitness rut and need an improved workout routine. Maybe your habits are less than healthy and you'd like to start eating better. Sometimes you just need TIME to focus on your health and wellness, allowing for a total mind and body transformation.
6:00
Rise and Shine
6:30
Intention Setting & Stretch
7:30
Energizing Breakfast
8:30
Fat Burn Blast
9:00
Personal Training
10:15
Break and Snack
10:30
Group Fitness Class
12:00
Lunch & Learn
1:30
Daily Recreational Outing (hiking or sports)
4:00
Yoga Stretch, Spa Rejuvenation, or Life-Coaching
6:00
Farm Fresh Dinner
7:00
Personal Time & Relaxation