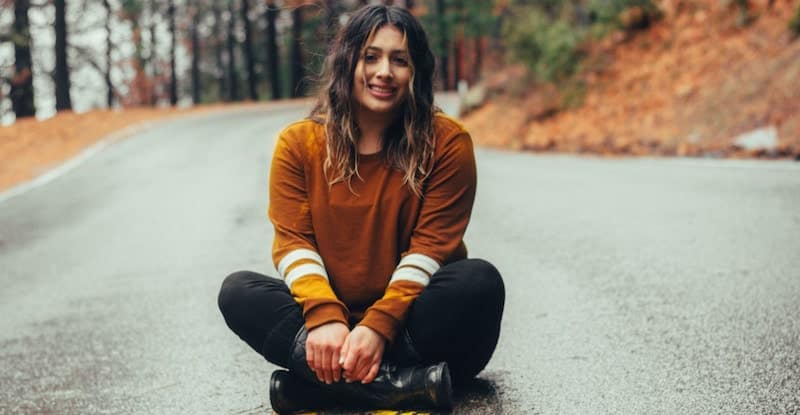 This Plateau is NOT About Exercise
By Unite Fitness Retreat Dietician, Brooke Bouwhuis
Did you know that weight loss is more than caloric deficit vs energy expenditure?  A significant part of your success with your wellness goals happens between your ears.
When you started your journey hopefully a VERY clear WHY was crafted at the same time you chose to make changes.
When your WHY is crystal clear it helps drive all the decisions you make each day surrounding wellness more successful.  Decisions like: I need to get more sleep, what time do I turn off devices, go to bed and wake up the next day?  Have I strengthened my social connections his week?  What new habit am I trying to help combat stress?  Journaling, meditation, exercise?
Sometimes we can do all the right things and still not be where we expected.  These are times when turning inward can have the most power.  Ask yourself one simply difficult question.
Do I feel like I deserve my goal?
Many times, we waffle at this step and don't even realize what is happening.  If we feel like we don't deserve what we are working toward we hit a plateau.
Shame is a big player in keeping us from achieving our goals.  Shame can be excruciating, destructive and corrosive.
Brené Brown opens these doors best in her Super Soul Sunday with Oprah Winfrey.  Google it and her TEDx talk in Houston, it's powerful.  The last thing we want to talk about is shame but when we talk about it, we no longer give it power in our lives.  On the other hand, when we bury shame, it festers and fills us with pain.
These feelings are not warm, cuddly peaceful feelings and often it's why they are buried.  Ready to break through a plateau?  It might be time to untangle those feelings.
Shame is the opposite of making connections.  Reaching out to friends, community or a higher power can help us learn how to be more accepting of ourselves and others.  Connecting with others boosts compassion with ourselves too.
The more we focus on others and extend empathy to others the sooner the work can be done to overcome shame. Brené Brown explains, "Empathy's the antidote to shame." When we help others, we build stronger social relationships and feel a greater purpose to life.
You are worthy.
You have gifts you need to share with people you encounter.
A journey is hard work and you are SO worth the work!