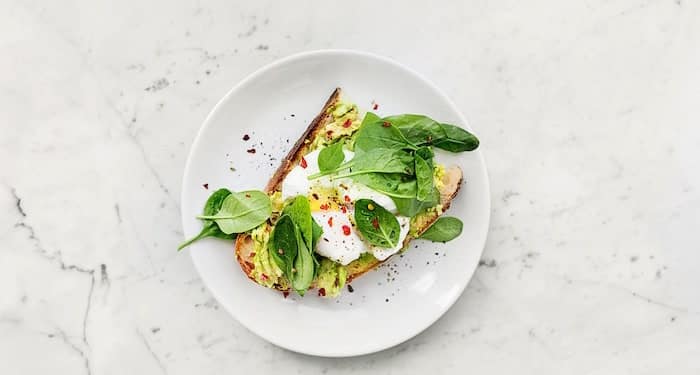 Pressed for time, but still want to eat healthy?
By Unite Fitness Retreat Dietician, Brooke Bouwhuis
Box of Girl Scout Cookies.  Not today.  Pizza delivered.  Not today.  Bag of chips.  Not today.  Scoops of Nutella alternated with scoops of peanut butter.  Not today. Why?  It would taste amazing and satisfy for a little bit but then low energy, terrible mood, and the pang of regret would prevail.  Everyone has been there.  Stomach grumbling, long day, body and brain spent but still enough energy left in your body to refuse a trip through a drive through.
Here are ten quick and easy dinner ideas when energy, time and effort need to be at a minimum but your desire to keep nutrition on track is still in place.
To be clear, we don't teach you can never have treats.  Treats are to be considered in moderation, to be enjoyed with friends, food and occasionally.  Treats included in a way so that they are not forbidden, demonized foods but a part of a health, balanced plan.
Here are a few quick meal ideas to keep you on track when it feels like making dinner is an exhausting slippery slope.
Grocery Store salad bar – instead of stopping where your food is handed to you through a window take an extra few minutes, head inside the store and create a gorgeous salad filled with a rainbow of color.  At our fitness camp, this is a field trip each Friday- a camp favorite!
Hummus + Veggies + Whole Grain Crackers + bottle of kombucha
Cottage cheese + a couple whole grain crackers + veggies + apple slices with peanut butter
Avocado whole wheat toast + microwaved mug omelet (2 eggs beaten, onion, peppers etc – microwave in 30 second increments, mixing as it beeps – should take 90 seconds total) + spinach
Canned chicken + avocado + whole grain toast + baby carrots + grapes
Rotisserie Chicken + bag of broccoli slaw + clean awesome dressing (we love Primal Kitchen's line up)
Grilled Salmon from the deli + cauliflower rice seasoned with onion powder, garlic powder, salt and pepper + cucumber slices + orange
One pan sauté – onion, cabbage, carrots – once soft add an egg or two + slice whole grain toast + naturally flavored sparkling water
Hardboiled eggs + oatmeal + blueberries
Tuna pouch + manful of greens + whatever veggies you can find + apple cider vinegar and olive oil for dressing + apple + bottle kombucha
No throwing in the towel if you are tired from a long day.  Have a few staples on hand to help you stay on track.  Healthy eating will leave you with more energy, enhance your mood and leave you feeling powerful even on long, tired and stressful days.  You got this!