"I am coming back in March, and bringing my sister, my brother and my parents.  I want everyone I love to have the knowledge about food like I have now.  It's amazing the difference healthy food makes in my life!  Oh, and I lost another 10 pounds in two weeks since being home…That makes a total of 18 pounds in under 4 weeks!" Courtney, TX
All-Inclusive Fitness and Weight Loss Camp for Adults
Isn't it time to look and feel amazing?  Lose weight, get fit, and reclaim your health.
Unite Fitness Retreat is a results-driven all-inclusive fitness and weight loss camp created to inspire, motivate, and transform your life. No fad diets, no gimmicks-Just days full of motivating fitness classes, amazing outdoor recreation, nutritional education, spa rejuvenation, and the tools to continue your new life-style at home.
Be Inspired↓
At Unite, It's All About You
Our approach to weight loss, wellness, and fitness is individualized.  No two bodies are the same and no two paths to wellness are going to be the same.  Learn why Unite is so EFFECTIVE  and how we can make this program fit your unique needs.  Unite is a boutique fitness camp, meaning we never have more than 14 guests at any one time, so you'll get the attention, time, and care that you're looking for. 
Are you wanting to lose over 100 pounds and make a HUGE life-style change?  Do you want to lose 30 pounds to keep up with your kids/work/life?  Maybe you just want to get in AMAZING shape and kick-start a fitness plan you can continue for the long term.  Regardless of what your goals are, we can help you get there.  Get ready to change your life, call 866-589-5615 to learn more or fill out this form.
Best Price, Best Results Guarantee

At Unite, we promise to provide you with the most effective program and quality service you would expect from a live-in fitness camp, but we take it one step further and also promise to be the very best value online.  Find a similar program for a better deal?  Tell us about it and we'll be happy to price match.

Pre-register online
 

State-of-the-art Workout Facility & Modern Accommodations

Our gym won "Best of State" in 2013 for good reason, the 55,000 square foot gym has everything you need to get your heart rate pumping. We offer over 30 private (and structured) fitness classes you'll be participating in. Get ready to sweat and shed serious weight and then relax in your

modern room with beautiful mountain views

!
---
 

"Unite Fitness Retreat has truly changed my life.  I was at Unite for 4 weeks & it was the hardest thing I've ever done  physically but it was so worth every bit of it!  The team at Unite will forever be my family & I miss all of them dearly.  In 4 weeks I lost 25 pounds and 21 inches throughout my body.  Sign up today if you're ready for an excellent kick-start and are looking for an incredible program…I challenge you!!  Jessica Wiser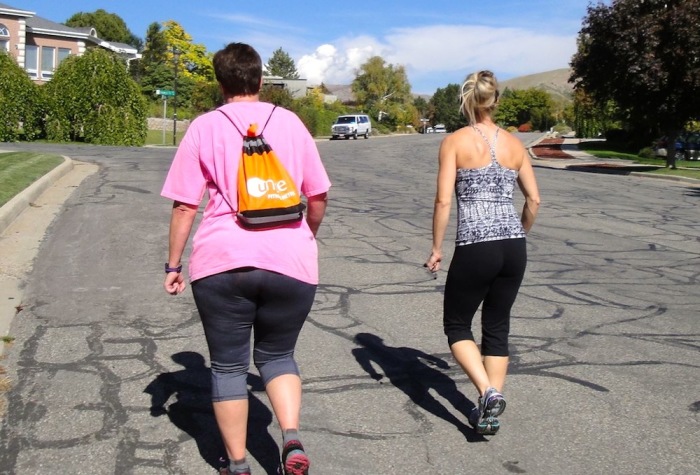 See what we're up to today on FACEBOOK,

find a free recipe, or a dose of inspiration.