Our ultimate goal is to make attending our weight loss retreat a reality for everyone
Our hope is for everyone who truly wants to attend our program be able to, regardless of finances. The Unite Scholarship Program was created with the intention to make this a reality. Together, with our partners, alumni, and owners, we have created a fund to provide scholarships to very deserving guests.
In 2022, Unite gave out over $32,100 in scholarship funds, this year we hope to double that. How does it work?
Fill out questionnaire below

Scholarships are awarded in 3 amounts, $300, $500, and $1000

Scholarships are awarded for one week program and longer

Scholarships are based on length of stay, other discounts one qualifies for, and success with financing options
As you can see, we pack a lot into each day. Don't worry, we pencil in time for relaxation and fun too.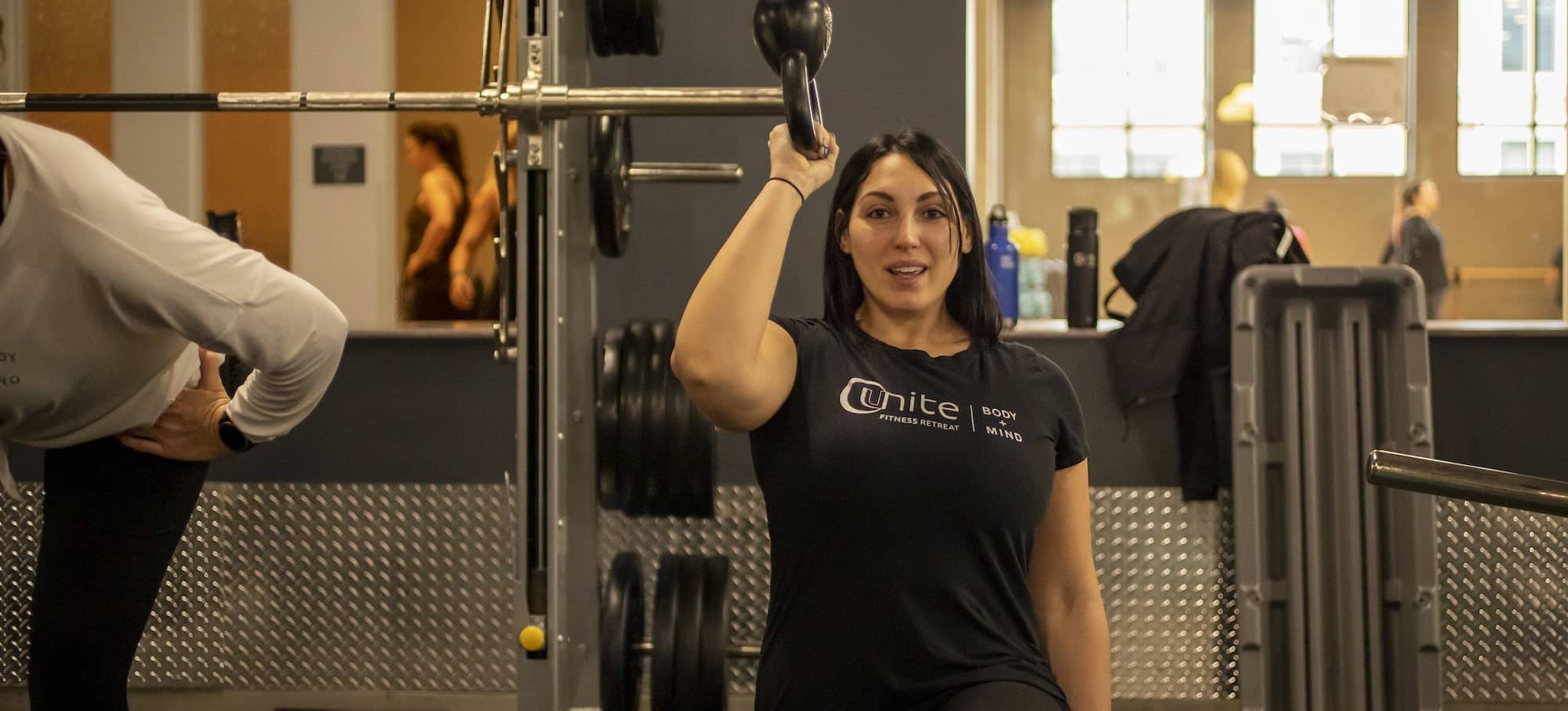 6:00
Rise and Shine
6:30
Intention Setting & Stretch
7:30
Energizing Breakfast
8:30
Fat Burn Blast
9:00
Personal Training
10:15
Break and Snack
10:30
Group Fitness Class
12:00
Lunch & Learn
1:30
Daily Recreational Outing (hiking or sports)
4:00
Yoga Stretch, Spa Rejuvenation, or Life-Coaching
6:00
Farm Fresh Dinner
7:00
Personal Time & Relaxation