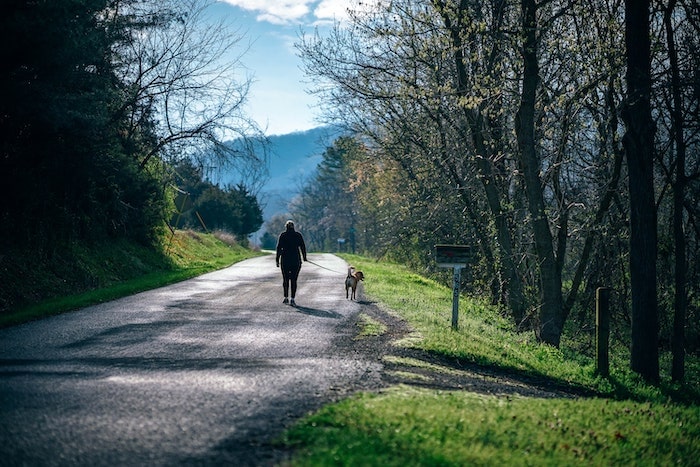 Motivating the Face in the Mirror
By Unite Fitness Retreat Dietician, Brooke Bouwhuis
Annoying alarm tones blare, you are left with two options.  Ignore it OR 5-4-3-2-1 I'm up. 5-4-3-2-1- I am up is the first win of the day.  The first action towards having an incredible day where you accomplish exactly what you set out to accomplish.
Every choice we make has a consequence, when we are motivated it is easier to attack that action rather than suffer the pain of remaining the same.  Motivation comes NOT in taking that first step BUT in the joy of the rhythm of changing our patterns.
Motivation is what keeps you doing that new behavior.  It's your momentum to keep you pushing toward your goals.
The trick is getting started with a new behavior or habit.  Make getting started easier by knocking your goal into manageable chunks.  Rather than focusing on losing ___ pounds or becoming an Olympic athlete; break it down into the actions it will take yearly, monthly, weekly and daily.
Consider setting a schedule for your workout rather than wondering if you have time to fit exercise in this week. And just as critical, setting a schedule for your meal planning rather than getting frustrated and hungry so you can fuel your week the way you know your body craves to be fed.
Using a ritual – a mindless way to begin a behavior- and a routine can get you motivated.
Consider These Daily Rituals
                  6-minute meditation each morning
                  Improve sleep with a night-time routine
                  Notice your first thought in the morning – write it down (then think of one thing you are grateful for)
                  Use the same warm-up in the gym
                  Getting dressed in workout clothes in the morning
                  Fill the blender with spinach at night, keep in the fridge and add protein and liquid and 1/3-1/2 banana in the am
                  As you clean up dinner make your *healthy*lunch for work the next day
                  Turn off all screens 1 hour before bed
                  Listen to podcasts (or TED Talks!) that have meaning to you as you commute
                  Drink a full glass of water
                  Make your bed – the easiest WIN of the day
                  Take your dog for a walk
For more tips, ask us!  We have a WHOLE lotta of them :)