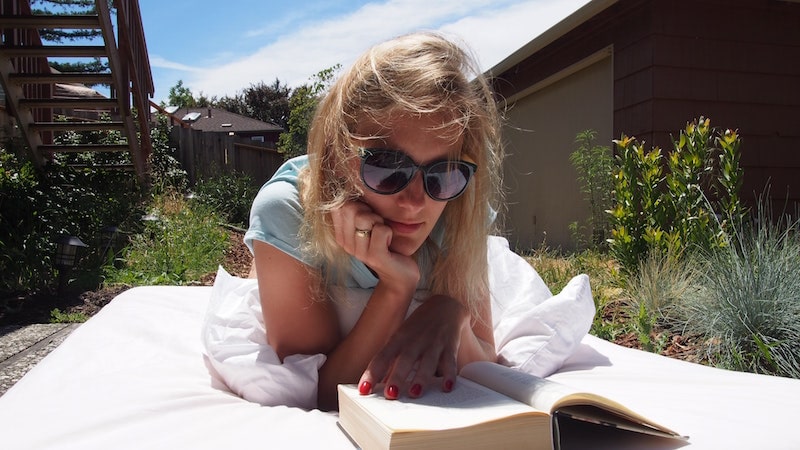 What's Going On Inside with COVID-19 still on the Outside?
By Unite Fitness Retreat Dietician, Brooke Bouwhuis
The walls around us can seem daunting when we are forced to use them as boundaries.
Metaphorical?  Of course.  It's a beautiful way to learn and understand abstract concepts.  With time on our side perhaps it's time to reflect upon the walls and barriers around you.
Consider how comfortable are you in your own skin?  Your body image, your health, your career path?  Although this is a weird time for all of us, whether you are having to observe a stay at home order, working from home,  and/or limiting your time out in the world,  it is in this time that allows us time for the deepest of reflections.
Take a Moment to Look Inward
Within our walls are we happy? Comfortable? Do we have enough? Is there room for a cleaning out process?  Time to focus on who you are and where you are headed regardless of the stage of life you are in?
I would bet your physical home has seen some sort of cleaning, handy man project or something that has been pushed to the back burner simply because we have time.  We have cleaned out closets, replaced damaged window screens and painted walls that needed a bit of tender loving care.
Turning inward again, how is the extra time spent at home serving or draining you?  Projects and lists are amazing until you are so exhausted that it's like swimming through mud the next day to even roll out of bed.
Emotions that range from optimistic to fearful to depression to irritation and back to anxiety are real.  Experience them, each has something to teach us about what we need right now.  Better yet, write them down.
Feel like you are going to explode and cry for hours?  Let yourself.  If you are angry and disappointed, allow yourself to feel those emotions.  Honor these emotions and what your body needs by giving them a voice.
If you have energy to spare and want to help?  Create cards for seniors in nursing homes to brighten their day.  Heart attack a neighbor's door with paper hearts and handwritten messages about what you love about that person.
Do you need to reach out and connect with family and friends?  Set up a zoom chat for a cocktail party, walk the neighbor's hyper dogs or call that person who has been on your mind to make sure they are doing ok.
Whatever energy level you have honor it.  If you feel like you are slugging through mud, do not make a to-do list.  Rest, eat well, do something that brings you joy.  Read a book outdoors, journal, try meditating  for 5 or 10 minutes.
With the opportunity to take a few moments to straighten up our physical homes, today is a good time to reflect on our personal walls.  Are you happy with who you are and where you are?  Are there things you want to change?  Are there things you might need help with?
Take a few minutes each day and reflect on you, how you are doing and how you are coping.  One day at a time we will all get through this!