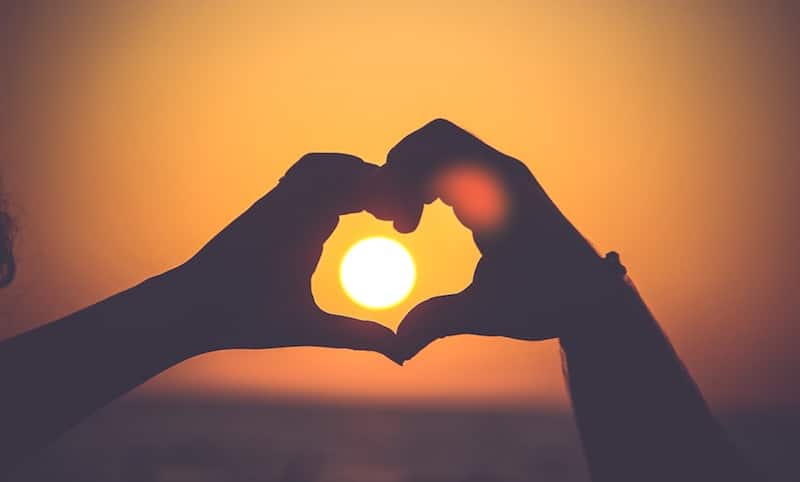 A Season of Gratitude
By Unite Fitness Retreat Dietician, Brooke Bouwhuis, RDN
Suzanne has a soft heart, fortress of inner-strength, twinkle in her eye and a quick laugh, she just conquered two weeks here at Unite focusing on strengthening herself from within in order to improve her health outlook in mind and body going forward.  If you're wondering, she nailed it!
What she taught us about gratitude is a story we must share with you.
She often works the transatlantic flight from Atlanta to Nigeria.  More often than she would like to see it, it's a flight with fraught with very heavy situations.  For instance, a few weeks ago, a Nigerian passenger was returning home to die as his body was ravaged with liver cancer.  He self-administered morphine until he passed out from the pain.  The flight crew did their best to keep him comfortable wrapping him with blankets and attending to him the best they could as the hours drug on.  He was flying with a DNR (Do Not Resuscitate) – the flight does not get diverted should things turn bleak; he clung to life as they finally landed and was whisked off in an ambulance to pass away on native soil.
The return flight to the US often includes women who are 9 months pregnant.  Hoping to give birth on US soil making that child a US citizen.  Women weep when the baby is born on board and the flight diverts, landing back in Africa.  Their dreams of a better life which had hinged so heavily on that newborn are shattered.
Susanne wishes every child could spend a week in Nigeria.  Decreasing entitlement, increasing generosity with our time and money, focus on being more thoughtful in the moment all while being more grateful for the creature comforts, we take for granted.
We know we take things for granted. The holidays are a gentle reminder that people still struggle.  For some it's emotional, tied up in feelings of inadequacy, frustration and fear.  For others it could be the raw reality that it's difficult to pay rent and put food on the table.
Life can be harsh, but we are the hands for the Universe and with that comes the responsibility to bring light and hope to those who need it.
Gratitude for what you have been blessed with.  A little more patient in understanding someone's situation.  A sincere smile and a thank you.  A note you meant to send.  A phone call you need to make.  A donation to a cause you believe in.  Time to share with family and friends.  Memories to be made.  Laughs to be had.  Smiles and hugs to give.  Gratitude for a bright path ahead.
We hope you have a wonderful Thanksgiving and fantastic holiday season ahead!
Brooke