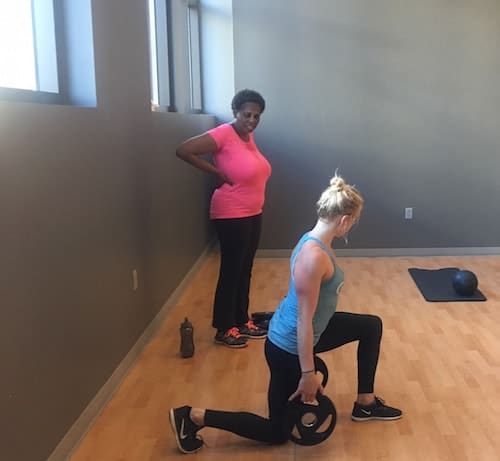 Denise From Atlanta
Are you searching for a weight loss camp or fitness retreat in Atlanta, Georgia?  One of our past guests, Denise, was looking to lose weight and get fit and decided getting away from Atlanta and the triggers at home and work would be the best choice for her.  Denise is one of our favorite guests and she comes to visit us every couple of years for a "re-boot" she calls it.  Sometimes it's to lose a few pounds, sometimes it's to look amazing for a class reunion, sometimes it's just to clear her head and refocus on her health.  Why is getting away so important for many of us in order to make real change?  Because life gets in the way.  Life brings stress, life is busy.  Sometimes we put our health on the back burner in order to get everything we need to get done.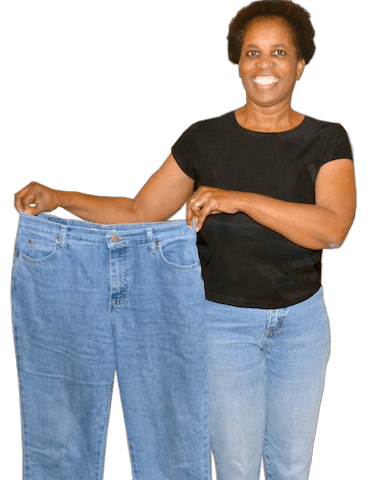 Devote Time for Yourself
If you can allow yourself time to devote to YOU, you can make significant changes in an accelerated amount of time.  That's where fitness retreats or weight loss camps come into play.  Adult weight loss camps are created for you to get away from your day to day and immerse yourself into a healthy life-style.  Structured programs are the best because you don't have to plan your own day, it's all laid out for you.  Also, camps that have private chefs cook your meals make it easier for you to succeed, who wants to cook when you are tired from training all day?  At Unite, we not only have private chefs prepare and plate your healthy meals, we do include cooking classes each week so you can learn how to keep this healthy life-style going at home.
Personalized Attention at Our Fitness Camp
Denise joined our program for 4 weeks and she dropped about 32 pounds during her stay.  How did she accomplish such great results?  She trained hard.  Our Unite trainers customized workouts to fit her level and she showed up ready to go.  It's not easy, but it's worth it.  Because of our small class size at Unite, Denise received plenty of one-on-one attention to meet her weekly fitness goals.
From Atlanta to Salt Lake City
Why choose to fly from Atlanta to Salt Lake City to attend our weight loss camp?  Three reasons:  You will make amazing progress towards reaching your goals, you will experience unforgettable outdoor adventures, and finally, you will have a chance to really focus on yourself in a structured, fun, and safe atmosphere for making serious change in your life.